Student Life
Student management
Kobe International University confirms the school attendance rate of international students and conducts follow-up visits to the absentee by phone or home visit. In addition, we provide livelihood guidance, including visits to boarding houses for new international students.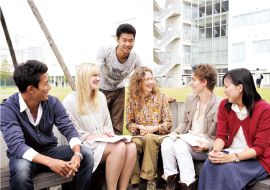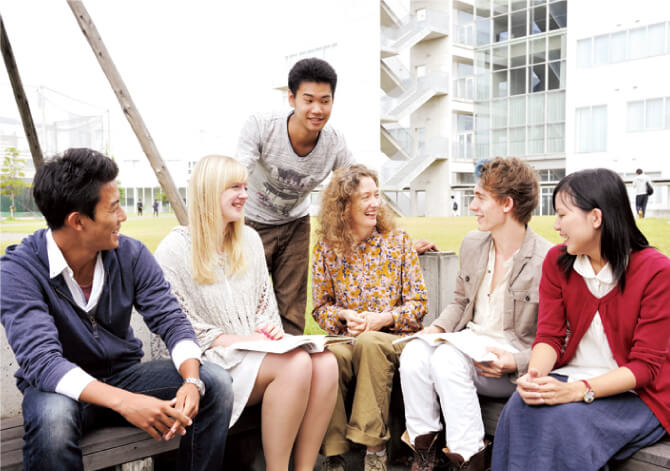 International Center
Staff speaking English, Chinese and Vietnamese are stationed at the International Center. We exchange information on international students with parents in their home country if necessary.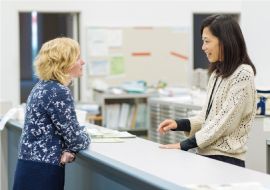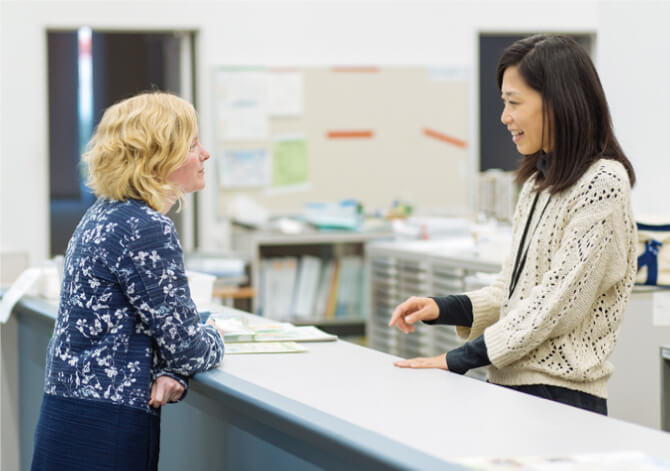 Student Assistant
A student assistant (SA) system is set up, and Japanese students support international students' classes.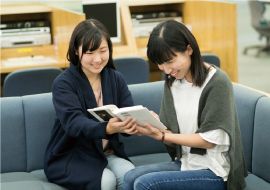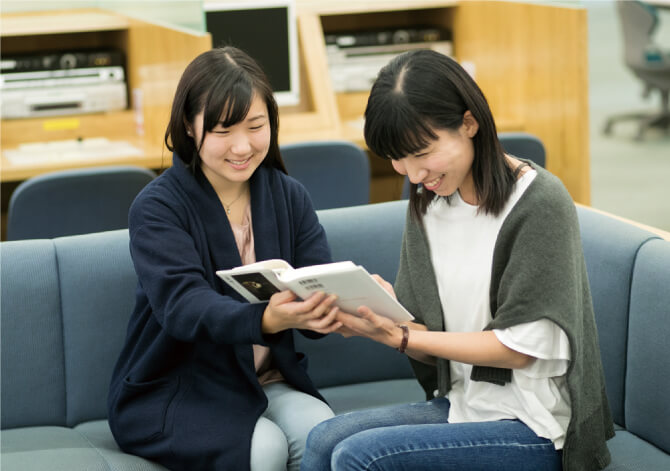 Accommodation
For International Students Outside of Japan
International students who enter the university directly from abroad will live in our dormitory. Detailed information about the dormitory will be announced at the entrance procedure.
For International Students Living in Japan
In enrolling in our university, we introduce real estate brokers to newly moving international students.
Part-time job
We arrange part-time jobs suitable for foreign students, such as restaurants and factories near the university.